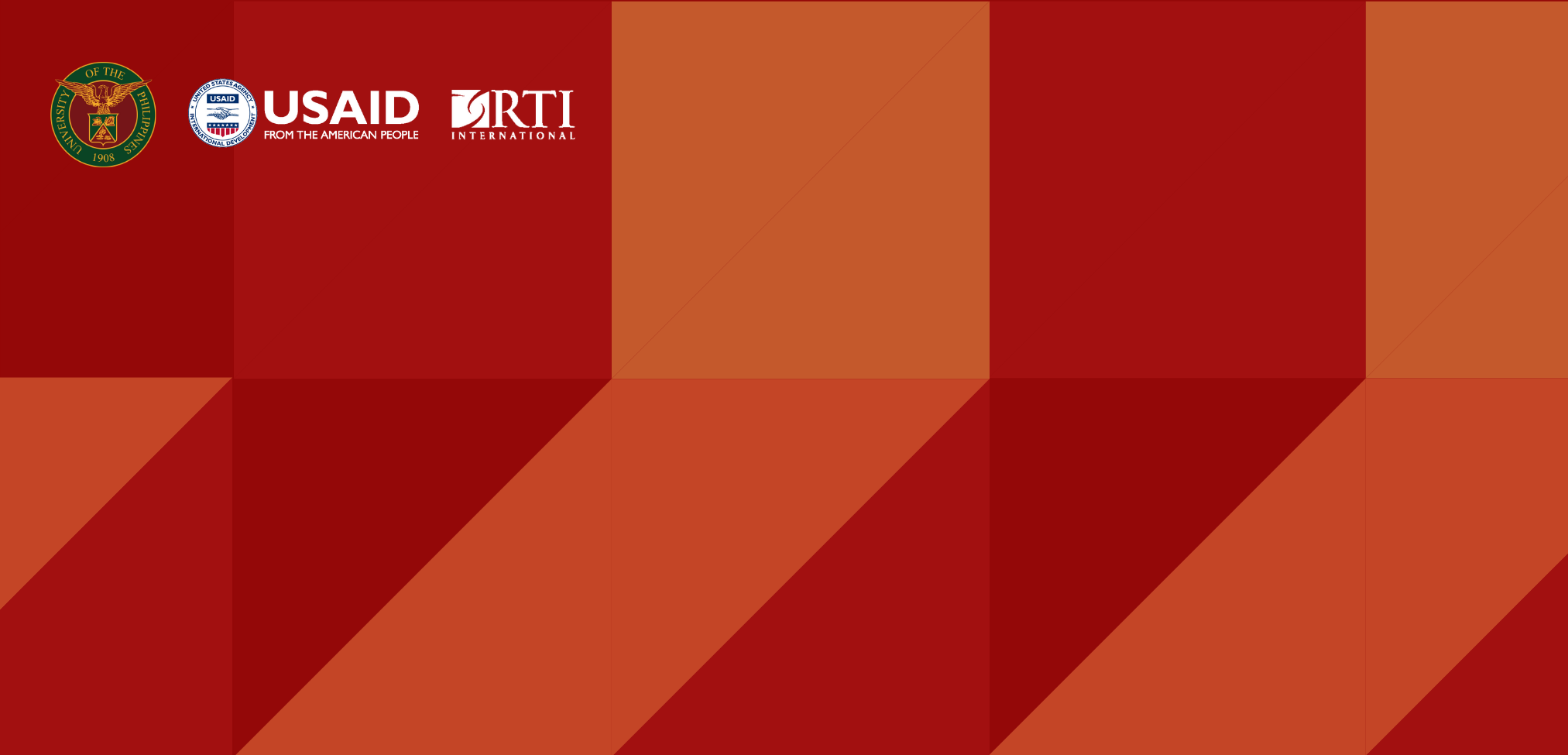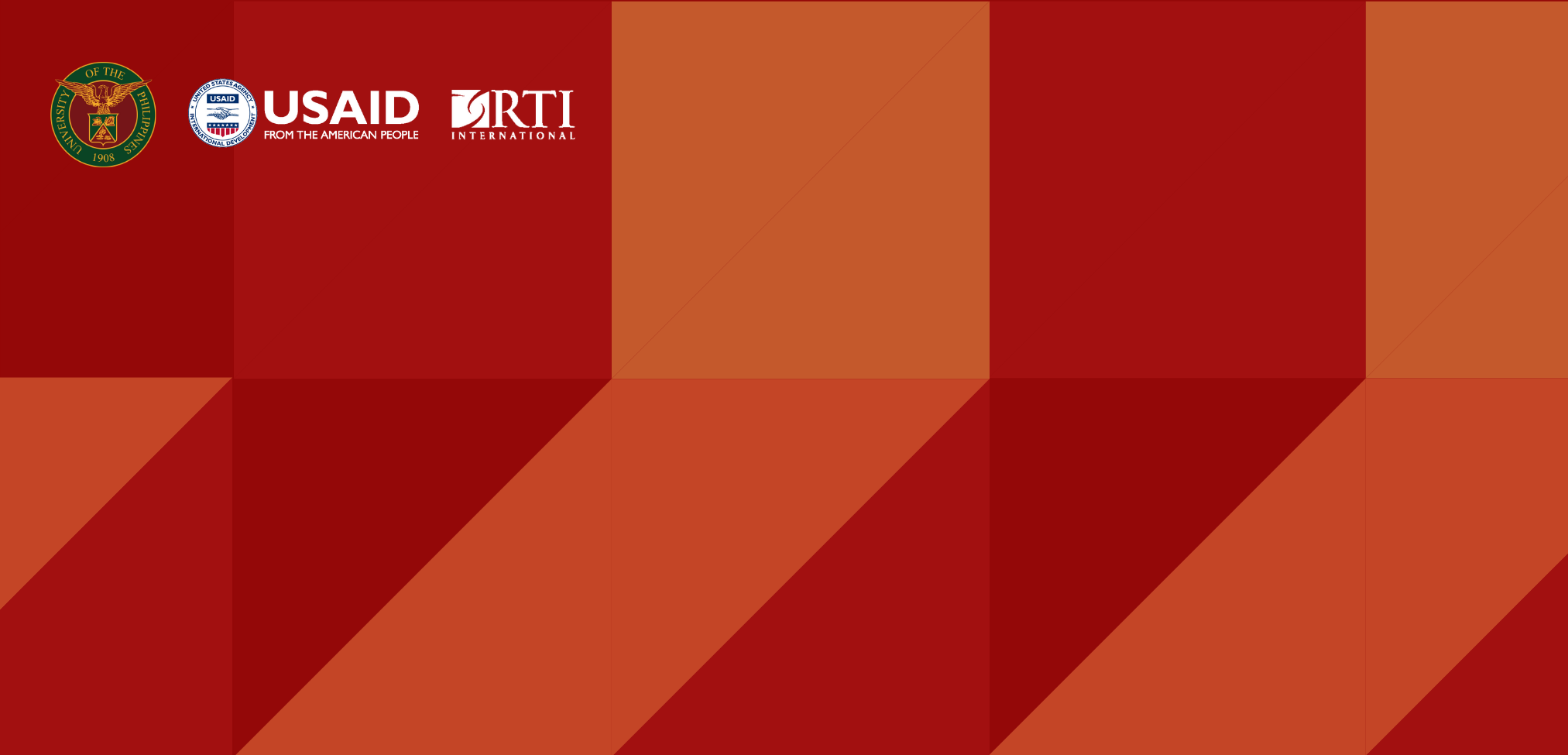 SikLabbanner







Stimulating research and innovation for a better nation.
SikLabbanner







Stimulating research and innovation for a better nation.
As the national university, the University of the Philippines (UP) is mandated to set the academic standards of higher education learning and serve as a research university in various fields. To carry out its mandate of knowledge creation, the University continues to create an optimal environment for its faculty and researchers by providing research-related support trainings from submitting proposals to funding agencies, implementing research activities to public dissemination of research outputs, writing scientific papers for publication in journals procurement procedures and rules, ethics review, technology transfer and innovation. The University, in its commitment to public service, has been offering the same to other SUCs and HEIs through the conduct of these research-related trainings and seminars.
With support from the US Agency for International Development through the Science, Technology, Research and Innovation for Development (USAID STRIDE) Program, UP established SikLab, a Skills in Technical and Advanced Research Training (START) Center.
SikLab will provide training workshops on writing proposals for funding agencies, for writing scientific papers, and for Intellectual Property registration, technology transfer, and industry collaborations. These training initiatives will be available to faculty and researchers from State Universities and Colleges (SUC) and Higher Education Institutions (HEI) in the country.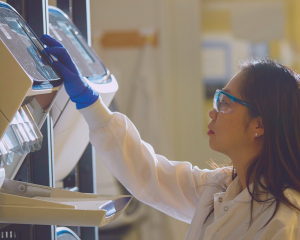 Planning a Research Proposal
This course aims to guide researchers in planning a research project and preparing a research proposal for possible submission to a funding agency or institution.

This module facilitates the preparation of a research proposal, on a topic of their choice, for possible submission to a funding agency or institution.

5 workshop sessions starting from research inspiration to conceptualization, including impact assessment.

Next schedule: Sept. 7- 22, 2022 (Wed & Thu, 1:00PM -5:00PM MNL); Online sessions via Zoom Meeting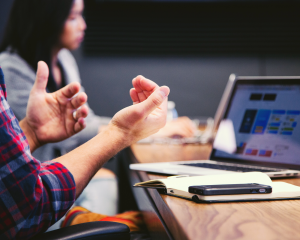 This course aims to guide researchers in preparing for the commercialization of their research output.

This module allows the participants to understand statutory and regulatory guidelines related to technology transfer, to expand industry network, to develop relationship management skills, and to develop value propositions canvases and business model canvases for pitching proposals to industry partners.

Next schedule: Aug. 23-Sep. 09, 2022 (Tue & Fri, 9:00AM – 12:00PM MNL); Online sessions via Zoom Meeting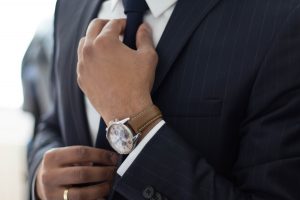 Executive-level Course for Tech Transfer
This course aims to guide Executive level officers such as Chancellors/Presidents, Vice-Chancellors/Vice-Presidents, Directors, Deans, and Department Chairs for the conduct of their respective technology transfer offices.
This module allows the participants to prepare themselves for establishing or expanding the operation of a technology transfer office within their Research and Development Institution (RDI).
FREQUENTLY

ASKED QUESTIONS
Q: Am I eligible to apply?
Researchers, Research Managers, and faculty from Higher Education Institutions are eligible to apply for the courses.
Q: What information will I need to provide?
Please visit the registration page here for the information needed.
Q: How much will the course cost?
The registration fee is PhP 7,000 per person. There are also group discounts available for Higher Education Institutions that will send more participants.
Q: Who will be teaching the course?
The courses will be taught by selected professors and resource persons from the different UP constituent university and industry.
Q: How will participants be selected?
Participants will be selected based on their profile, field of expertise, and the availability of identified industry or LGU partners/contacts.
Q: How many participants will be selected?
Approximately 40 participants are selected for each training course.
Q: Will there be pre-work required?
Yes. The course would be in a flipped classroom setup. Pre-work will be disseminated to participants at least 1 week before each session.
Q: Do you provide financial assistance?
No, we currently have no in-house financing schemes as of the moment.
Q: What will happen after the course?
Target outcomes will be defined at the beginning of each course. The SikLab team will be monitoring the accomplishment of these outcomes for a specified period of time. Only after completing these outcomes will the participant be awarded a certificate of completion.
Q: What language will the course be in?
The course, including all sessions and materials, will be delivered in English
Q: Who do I contact with other questions?
If you have a question that is not answered by any of the above, you may contact the Training Organizers directly by emailing [email protected] and we will aim to respond to your request as soon as possible.
RECEIVE NEWS & UPDATES ABOUT UP SIKLAB